August 27, 2015
Foot deformities can be congenital (since birth) or acquired from diseases and injuries. Some of these foot deformities can be very painful and even impede an individual's mobility. They may also require surgery to correct, especially in cases where braces, physiotherapy and other forms of non-surgical correction do not work. Dr David Su has worked with various patients in correcting different foot deformities to improve their quality of life.
Bunions
Bunions are the bony bumps that develop on the joint at the base of the big toe. Scarf osteotomy can treat bunions with quicker recovery.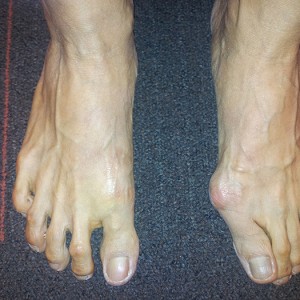 Callosities from Foot Deformities
Callosities or calluses are skin areas that have thickened due to pressure or friction. One of Dr Su's patient had developed these callosities due to chronic weight bearing on the lateral aspect of his sole. This was caused by the severe hindfoot varus and midfoot deformity he had for 60 years from a childhood injury.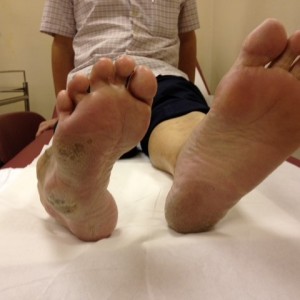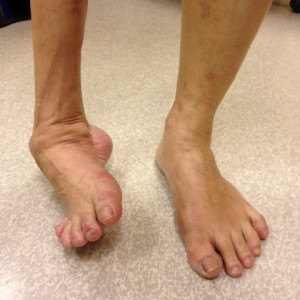 Dr Su performed a surgical reconstruction for the patient to correct his foot structure and allow for more appropriate weight bearing on his foot. He no longer developed any callosities after the surgery.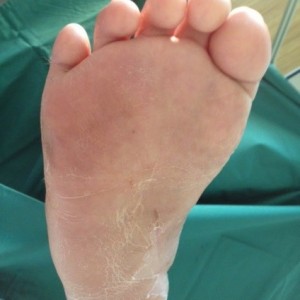 Hindfoot Varus Deformities
Hindfoot varus can be a common form of deformity, especially in children. If left untreated, individuals walking with hindfoot varus can develop painful callosities as well. An adult patient of Dr Su came to seek foot surgery for his right hindfoot varus deformity.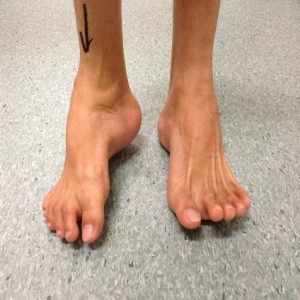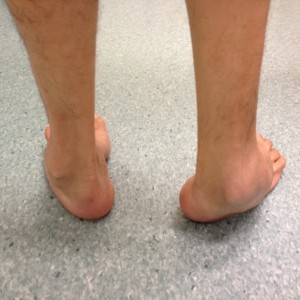 Dr Su was able to correct this deformity through a short surgery procedure.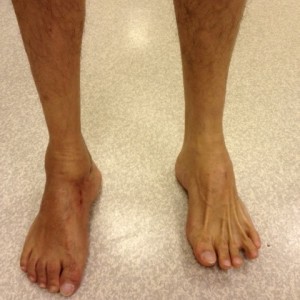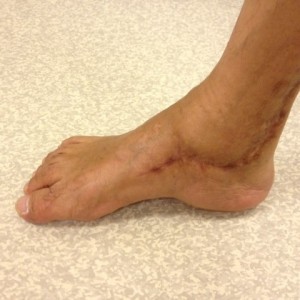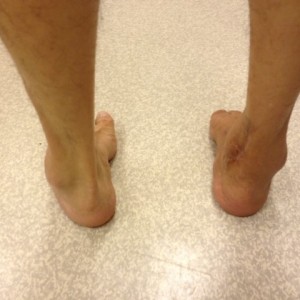 Severe Foot Deformities
Some patients may develop severe foot deformities if the original, often less severe, deformity is left untreated. The following patient of Dr Su had came to seek help due to the great difficulty he had in walking with his severe foot deformity.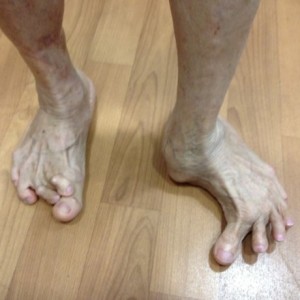 Fortunately, Dr Su was able to successfully operate on the deformity. The patient had since recovered and is now able to walk well and wear any shoes easily.